The Clubhouse
Monica Skitt, Clubhouse Manager
We are very pleased to welcome in our new Clubhouse Manager Monica Skitt.
Monica has a background in F&B and Events, working for JD Wetherspoon for over 6 years and previously worked as an events organiser at a local Rugby Club.



Telephone Number: 024 7671 3156 Ex- 3
E-Mail: clubhouse@hearsallgolfclub.co.uk
---
Ana Clabescu, Assistant Clubhouse Manager
Ana started her career in hospitality in 2010 working for various hotels groups in her home country of Romania. Relocating to England in 2015 Ana continued working in hospitality at various restaurants throughout Coventry , finally leaving Millsy after 4 years in 2019 to join us at the Coventry hearsall Golf Club.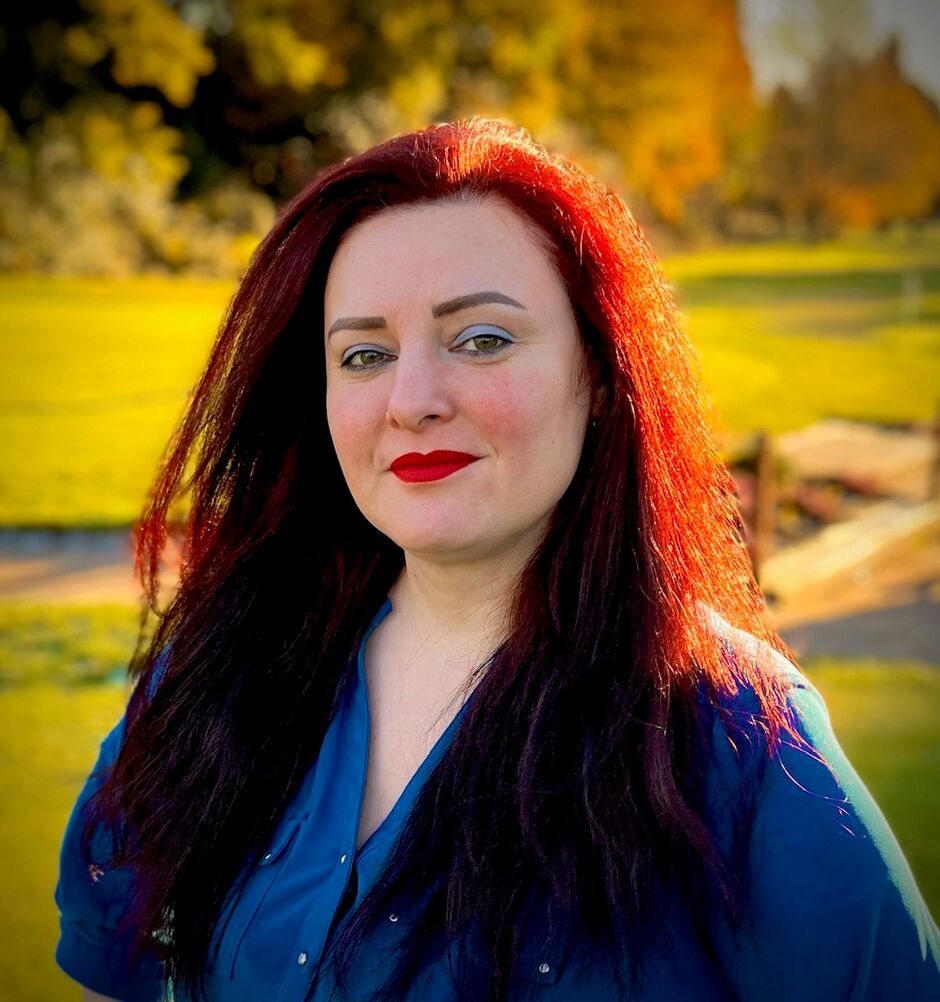 Telephone Number: 024 7671 3156 Extension 3
E-Mail: clubhouse@hearsallgolfclub.co.uk