CLUB CAPTAIN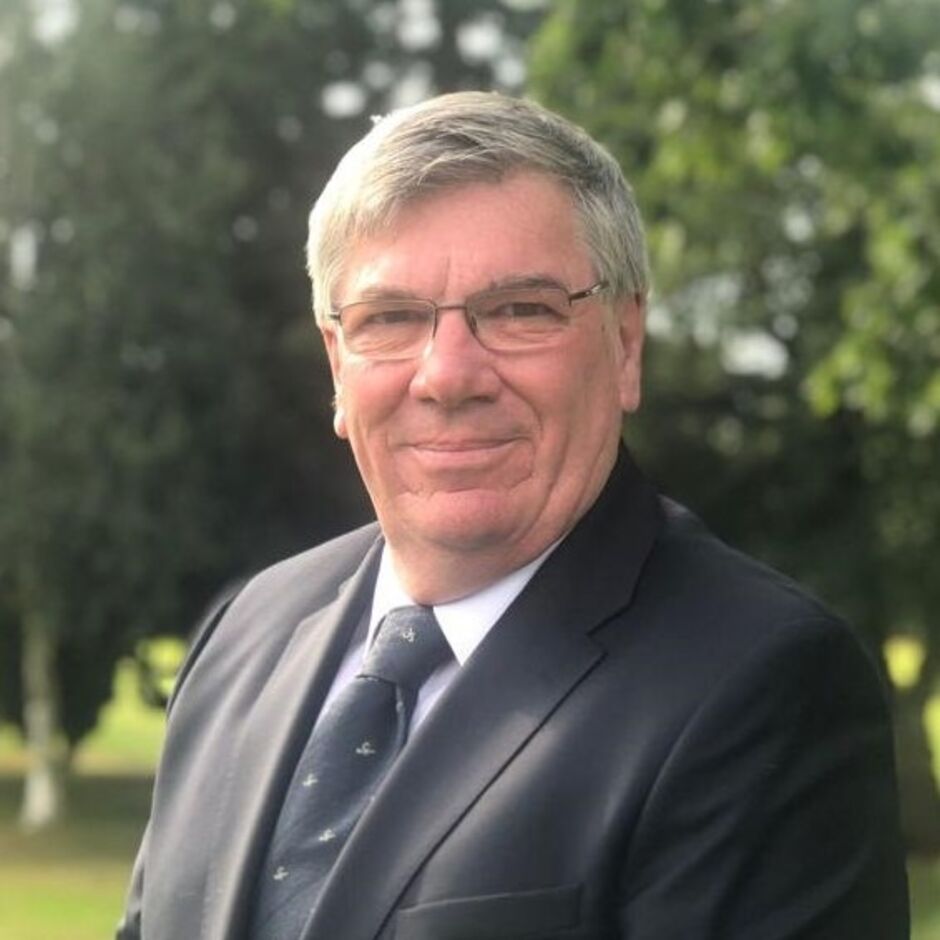 Garry Adams
It's a great honour to hold the position of captain of Coventry Hearsall Golf Club
Having joined the club in 2008, I soon realised what a great place it was with lots of members making me feel welcome.
Hearsall Golf Club offers a number of options:
Golf membership
Society packages
Social membership
For enquiries call General manager's office on 02476713156 ext 4
The golf course can be very challenging with tree lined fairways.
In the club house you will get a warm welcome from our members of staff where you can socialise in sports bar having a drink and something to eat if you wish , while watching all the latest sport or even having a game of snooker.
In the lounge / Restaurant you can also enjoy a more private setting with a large choice of meals from menu which our chefs have created.
We also host lots of social events like Sunday Carvery, Quiz nights, Fine dining evening, Sportsmans evenings, Curry nights, Banquet nights, steak & fish nights and many more.
Hearsall golf club is a place we're you can feel welcome and enjoy your self in a comfortable surrounding.
Garry Adams