CLUB CAPTAIN
Stuart Bloxham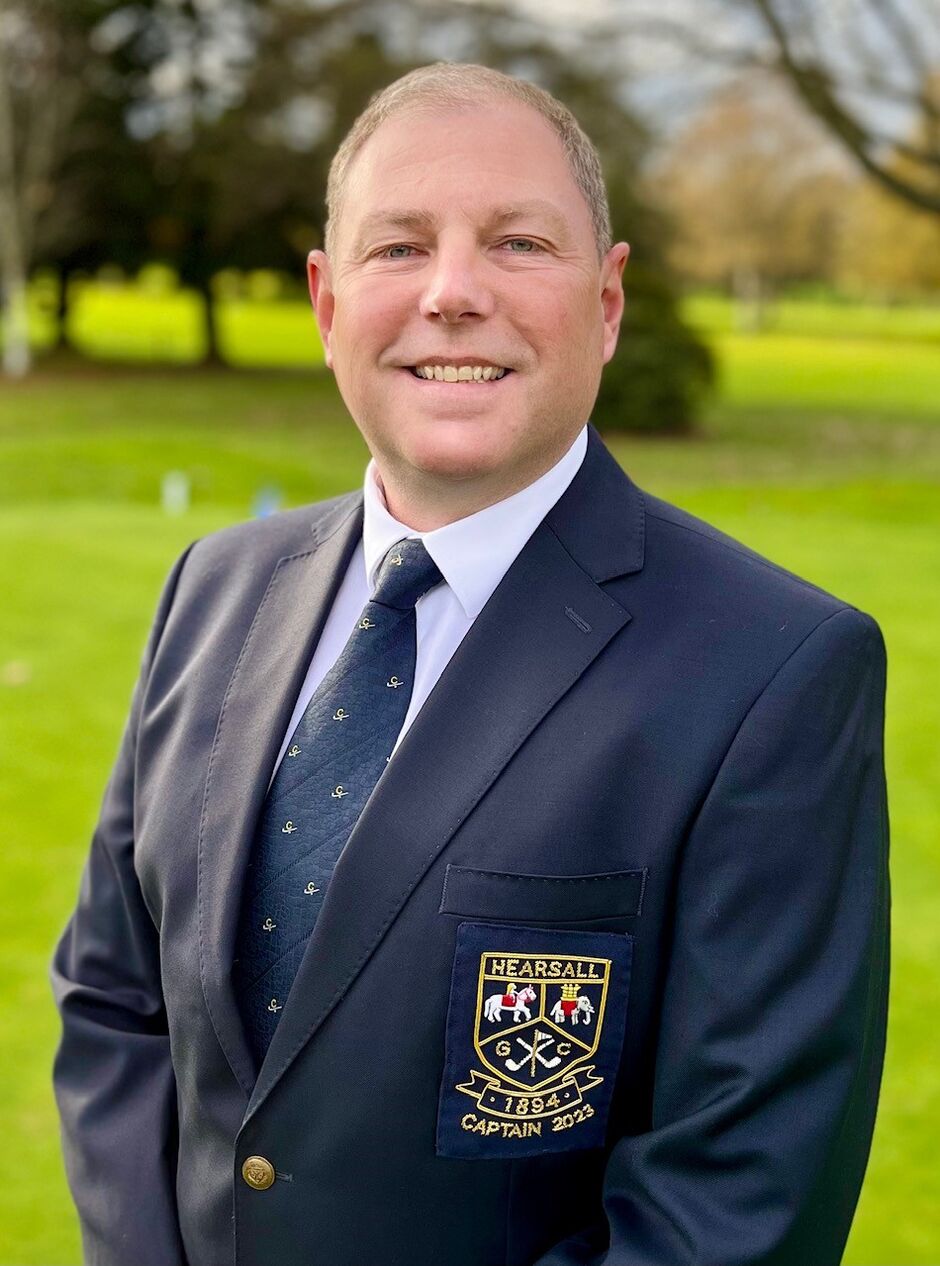 It's a great honour and privilege to be Captain of Coventry Hearsall Golf Club.
I have been fortunate to play many golf clubs all over the UK and I can guarantee you will not be disappointed with the welcome you will receive here.
The condition of our golf course is improving year on year, and we were proud to host the Midland Closed tournament last year. Player's feedback was very positive, not just about the condition of the course and excellent greens but the warm hospitality they received from our club professional and staff.
I am really looking forward to representing our great members throughout the year and would like to offer a warm welcome to all guests and visitors.
Finally, I would like to wish you a successful golfing season.
Stuart Bloxham